Kindergarten Open House and Registration
Kindergarten registration forms are now available for the 2016-2017 school year! If you have a child who will be 5 on or before December 31st, 2016, please stop by the office and pick up a form or download one from our web site. Upon registration we require a copy of your child's birth certificate, so please bring this with you for us to copy for our files.
Come check out what QE School has to offer during our Kindergarten Open House, which will be held on Monday February 8th at 7:00pm!
This is #MyLPSD
Check out this video and school profiles book to learn more about LPSD's 10 schools and the programming we offer!
 This is #MyLPSD
Making the Grade: The Border City's Public Schools
Do you like to Code?
Do you like to code?  Then go under student links and try out the various activities provided to help improve your skills in this area!  Have fun!  For more information, watch the video found below!
For more awesome "Hour of Code" Videos and Links, please visit "Student Links" on the top right hand corner of this page.
Follow us on Facebook!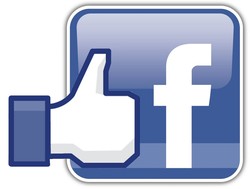 Queen Elizabeth School is now on facebook!  Follow us at:   https://www.facebook.com/QueenElizabethLPSD
Kindergarten registration is open
Have you ever wondered what Kindergarten is like at Queen Elizabeth?
Check out our school!
Division News