Literacy in LPSD
Discover how the Lloydminster Public School Division puts your child's education first through its literacy priority!
Now Accepting Kindergarten Registrations!
This future LPSD Graduate (Mr. Korn Jr.) says "Don't Forget to register your child now for Kindergarten!" 
We Hope to See you There!
This is #MyLPSD
Check out this video and school profiles book to learn more about LPSD's 10 schools and the programming we offer!
 This is #MyLPSD
Making the Grade: The Border City's Public Schools
Follow us on Facebook!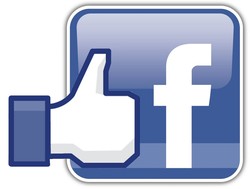 Queen Elizabeth School is now on facebook!  Follow us at:   https://www.facebook.com/QueenElizabethLPSD
Kindergarten registration is open
Have you ever wondered what Kindergarten is like at Queen Elizabeth?
Check out our school!
Division News