You're invited!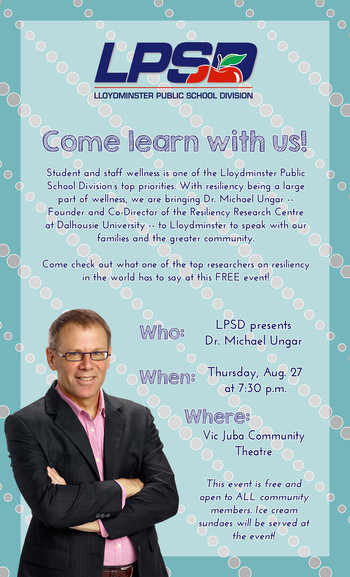 On Aug. 27, LPSD will be hosting resiliency expert Dr. Michael Ungar for a presentation for the community. Starting at 7:30 p.m., this FREE event is open to ALL community members and will be held at the Vic Juba Community Theatre.
Come check it out!
We're open on Aug. 17 for student registration!
Just a reminder that we will be open for student registration beginning August 17 and classes start on September 1. Please visit www.lpsd.ca/schools/registration for more information on how to register.
Bus maps will be posted at the school and online on August 24.
If you have already registered, please see left sidebar to download the 2015-16 school calendar and supply lists.
Hope everyone enjoyed their summer break!
Follow us on Facebook!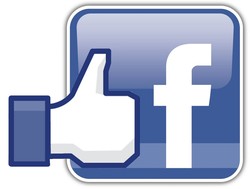 Queen Elizabeth School is now on facebook!  Follow us at:   https://www.facebook.com/QueenElizabethLPSD
Kindergarten registration is open
Have you ever wondered what Kindergarten is like at Queen Elizabeth?
Check out our school!