New Books Arriving Daily!
The QE Library is being stocked with new books every week! Students are encouraged to check out what is new!  Some of the hot picks include Star Wars and Survival Books! 
Follow us on Facebook!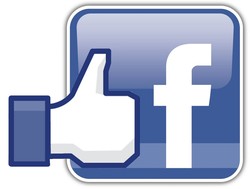 Queen Elizabeth School is now on facebook!  Follow us at:   https://www.facebook.com/QueenElizabethLPSD
Kindergarten registration is open
Have you ever wondered what Kindergarten is like at Queen Elizabeth?
Check out our school!
Division News