Have a Terrific Summer!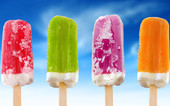 On behalf of QE Staff, we wish all of our QE students, families, and community members the most memorable Summer break!  Make sure you take some time to relax, enjoy the Sun, and hopefully get a chance to be by some water (to help stay cool!)
On another note, the office will re-open on Monday, August 17th.  Students first day back to school is on Tuesday, September 1st. 
Have a great Summer!
Kindergarten registration is open
Have you ever wondered what Kindergarten is like at Queen Elizabeth?
Check out our school!
Follow us on Facebook!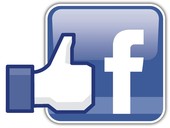 Queen Elizabeth School is now on facebook!  Follow us at:   https://www.facebook.com/QueenElizabethLPSD
Bus Maps 2014-15
Click here to download the current bus route maps for the 2014-15 school year.