QE Parent Survey!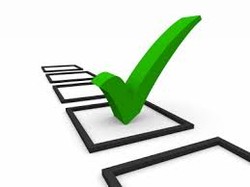 Dear Parents/Guardians:
We have been working diligently with our technology department to organize a digital parent survey to be shared with all of our QE families. The purpose of the survey is to find out when parents are available or desire to help out at the school. This survey allows us to compile and sort data efficiently.
Thank you for taking time to complete this short survey. We are always striving to enhance communication between the school and our families. 
The survey closes as of Friday, Oct. 9th. Thank you in advance.
Here is the link to the SCC Parent Volunteer Survey  http://goo.gl/forms/B6CBydkOE2
Follow us on Facebook!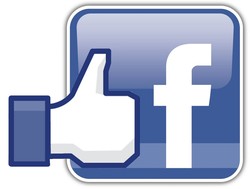 Queen Elizabeth School is now on facebook!  Follow us at:   https://www.facebook.com/QueenElizabethLPSD
Kindergarten registration is open
Have you ever wondered what Kindergarten is like at Queen Elizabeth?
Check out our school!