Welcome QE School Community Council!
Welcome to our SCC Page!  In the coming weeks we will be updating this site for you to use.  If there is anything you woudl ike to see on it, please contact Mr. Korn at les.korn@lpsd.ca.  Thanks.
This is your SCC Team!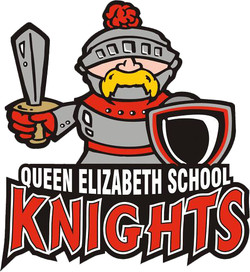 2018 / 2019 SCC Committee.  Here is your team!
Chair:  Mrs. Basset
Vice Chair:  Mrs.Look
Secretary:  Mrs. Tuchscherer